I NEED MORE GLOW PICTURES FROM ALL OF YOU!!
For any of you that have pictures of your balloon and would like it to be on here please email me.
If I have missed some of your sites, which Im sure I have, please email me and let me know..

ALSO, EMAIL ME ON GETTING AN EVENT GOING IN THE UNTIED STATES.
We cant have Michael, Matt, Richard and the rest of these guys come and show us up!! Even know they will because we dont have anything organized yet???.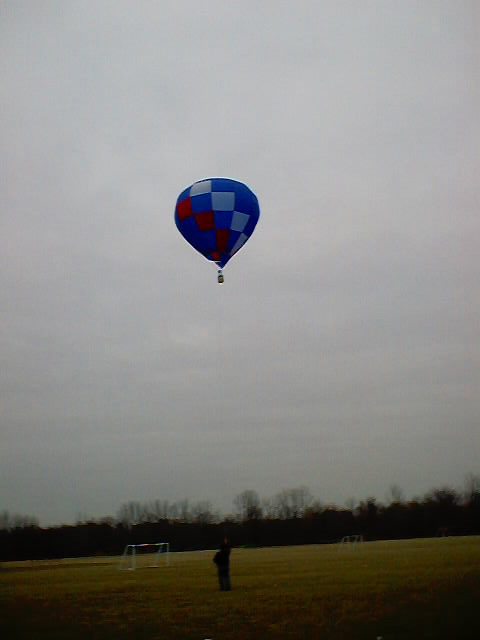 free fly went to about 200-250 ft.(above)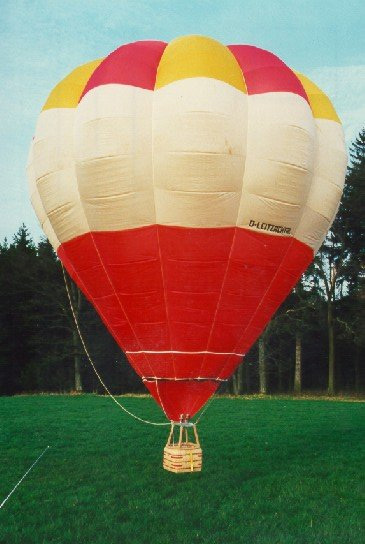 cameron style rc balloon can be made to your design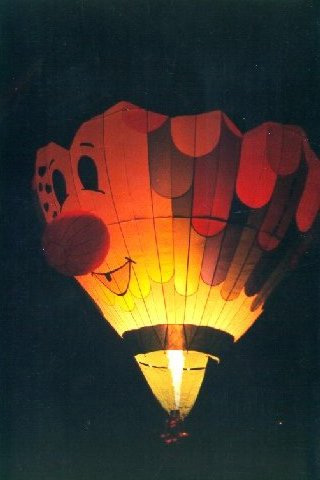 design you own special shape